More handsfree pleasure with suction cup toys
What is a Suction Cup?
Suction cup is a round base that creates suction with a firm surface making your toy stick to it. Toys with suction cup allow for amazing variety of positions and exciting stimulation.
How to Use Toys with Suction Cup?
The most basic position is on the floor. Get on your knees and ride the toy. You can use your hands for extra stimulation or for additional support.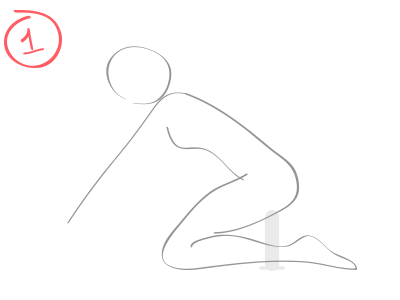 Stick your toy to the wall low down. Get on your fours, and gently push on it doggy style.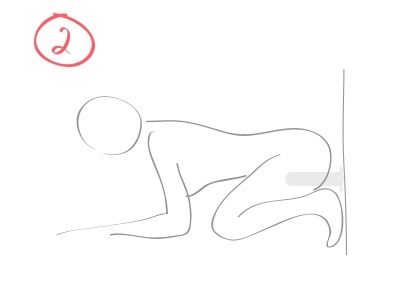 Get in the shower and suction the toy to the back wall. Bend from the waist all the way down and penetrate yourself by pushing onto the toy.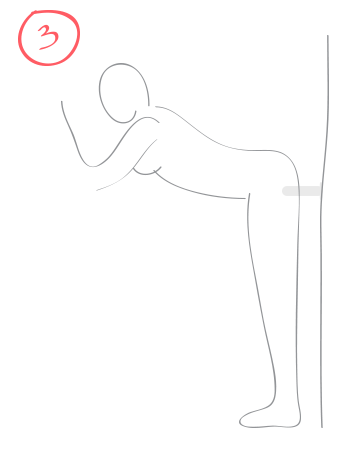 While making oral love to your partner attach your suction cup rabbit vibrator to a wall or floor and enjoy additional stimulation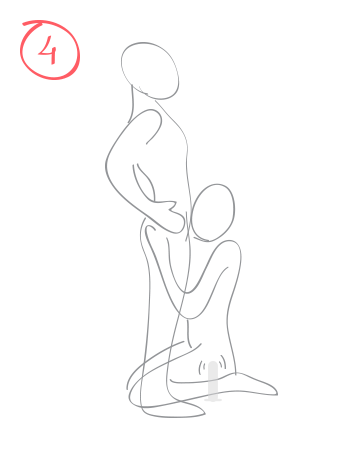 Attach your toy to a chair and move up and down flexing your knees.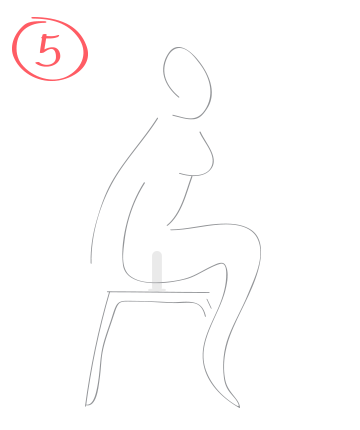 Move a door with dildo attached to it back and forth and enjoy realistic action.